Sharing a SIMPLE idea relating to Brand Changes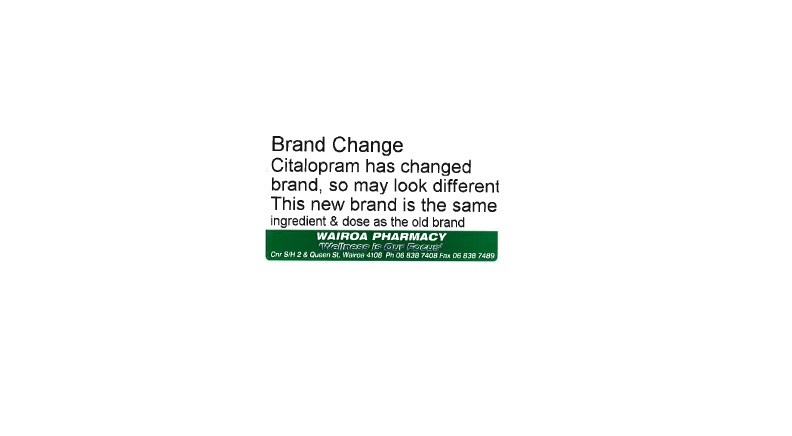 During my recent call cycle I came across something simple that I thought could be shared for everyone's benefit.
Everyone has different ways of dealing with Brand Changes, which are a regular occurrence in our business.
This simple approach gives absolute consistency of message, which is why I feel it is well worth sharing.