Ropivacaine Hydrochloride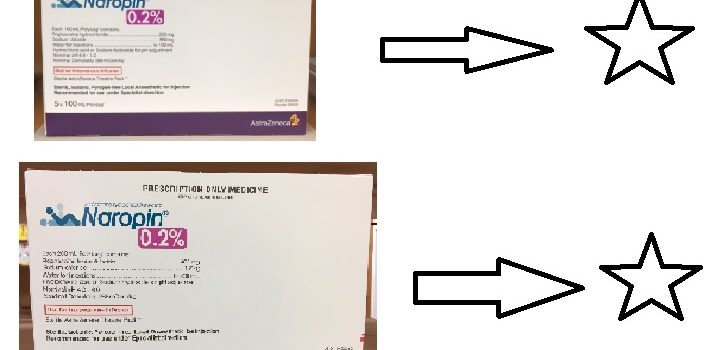 As advised via Pharmac Tender announcement 31 March 2017 there is to be a change in the listing and future sole supply.
New listing from 1July 2017 – Ropivacaine Hydrochloride Kabi 100ml and 200 ml 5 packs .
The incumbent brand Naropin will be deleted from the HML effective from 1 September 2017.
On that basis we would recommend you continue to purchase the incumbent and we will change automatically no later than 1 September 2017 or as soon as existing stocks are depleted.
Once again we need your support to ensure stock in the supply chain moves through to effectively ensure no losses are incurred.
We thank you in anticipation of your ongoing support.