Oxybutynin-Apo Tab 5 mg 500 Pharmacode 2110431 Now Registered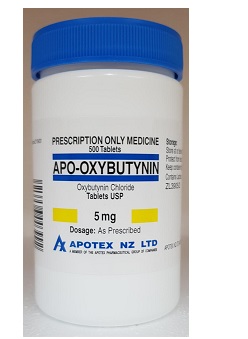 Click here to read the notification from Apotex regarding the above mentioned product.
After a long period of non-supply, followed by a period of supply under Section 29, Medsafe approval has finally been granted meaning the Section 29 requirement can be removed immediately.
We thank you in anticipation of your ongoing support.