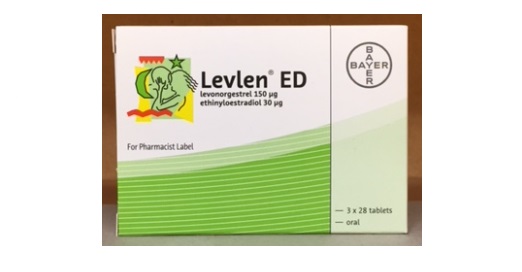 Click here to read the PHARMAC notification of the supply issue relating to Ethinyloestradiol with levonorgestrel tab 30 mcg with levonorgestrel 150 mcg and 7 insert tablets – Dispensing Frequency in 1 to 3 months.
Providing the new shipment arrives on time, this is a short term issue.
Please note that stocks are very limited and are presently on allocation where applicable.
We will not be able to meet your total needs and ask that you accept our decision to allocate stock in this situation, in our attempt to accommodate as many as possible.
Thanking you in anticipation of your co-operation.