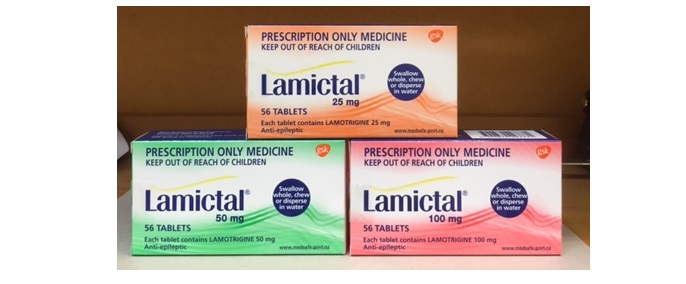 GSK have once again come forward with a deal that will assist pharmacy using Lamictal, which is almost all pharmacies.
These deals have a limited life span and therefore you must take every opportunity to obtain those extra margins, without increase your stock risk.
Click here to view the latest GSK order for which is also available from our ProPharma and PWR Website
I recommend you take advantage of this offer.