GSK Alcohol Free Inhalers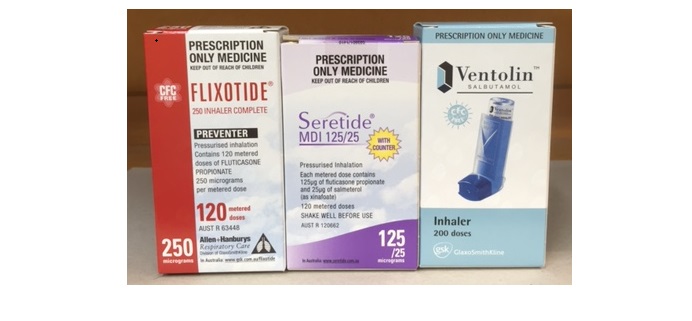 This deal is well worth considering if you have continued to use these products.
Note that the deal ends 15th July 2016 –next Friday. Late orders will not qualify.
You can Click here for the order form or access it directly from the ProPharma/PWR Websites banner.
We bring this to your attention because all additional margin is incredibly valuable and opportunities like these should be given due consideration.