Dexamfetamine Tabs 5 mg 100 Update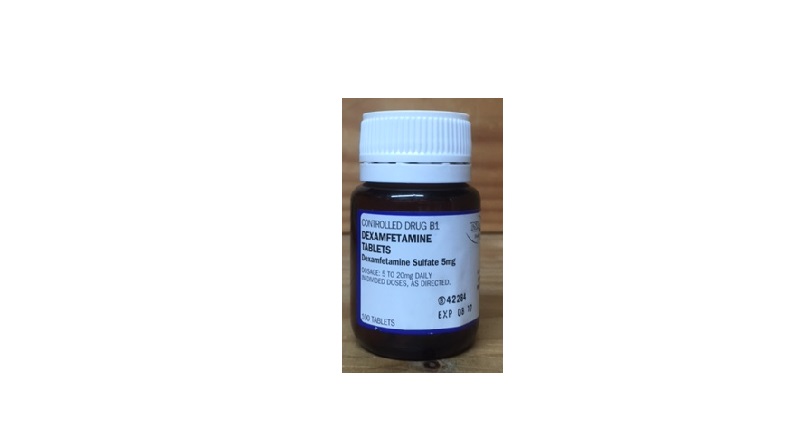 We are pleased to advise that stocks have now resumed their normal supply status.
Thank you sincerely for your patience and understanding during this very trying period.
The exceptional amount of additional work required to ensure those needing this product got it was after all worthwhile.