AMOXICILLIN SUPPLY ISSUES – 20 October 2015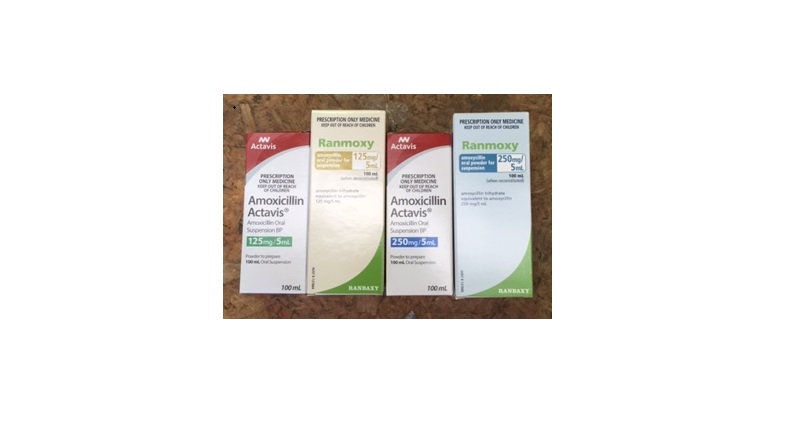 The saga continues and we would like to assure everyone that we are doing everything we can to manage the supply chain as best we can.
From order to order we are not sure which brand of Amoxicillin we will receive.
What we can assure you is that we will be supplying whatever we are supplied which will mean that if you have a back order for Ranmoxy brand and we receive Actavis brand we will switch your back order and visa a versa.
We are being very patient about this whole scenario and we ask that you do the same.
If you have special needs or require additional stock please do not hesitate to contact us and we will do our very best to meet your needs.
Do not stock pile as we will not be taking stock back for credit under any circumstances.